Fit for Purpose

Energy Storage Solutions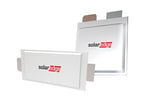 Cells
High energy. High power. High cycle life. SolarEdge lithium-ion NMC cells fit energy and power-hungry applications.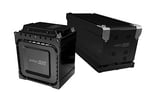 Module/ Rack
Modularity is key in building energy storage solutions. Find the right solutions to fit your design and workloads.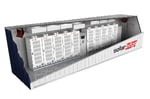 System
Fully integrated BESS solutions with SolarEdge technology, provides more control over your essential assets.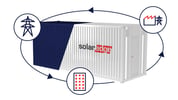 Integration
With over 30 years of experience, the energy storage team helps customers around the globe optimally size, design and commission their BESS solutions.
Purposefully Powering the Energy Transition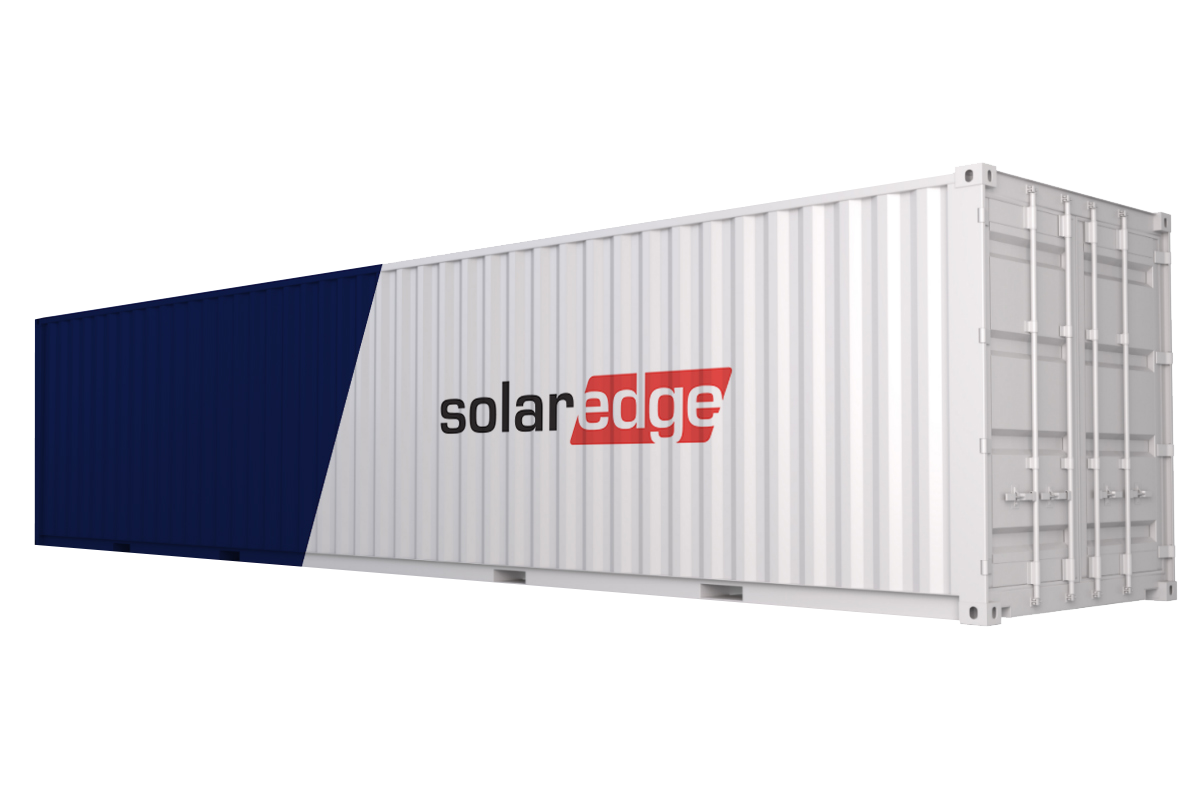 SolarEdge portfolio of energy storage solutions includes battery cells, modules, racks and containerized systems. These can be configured according to the end user application, defined loads, and operational and commercial objectives. Our products and solutions come with purpose-built software, hardware, accessories and services that help manage risk, and optimize deployment.
Our customers are the drivers behind how we design and develop purpose-built energy storage solutions. Purpose-built energy storage solutions are based on early engagement with our customers in their planning process. By defining the application, environment and required loads, while understanding the trade-offs against legacy energy alternatives and desired ROI, we can offer products and services that help meet the desired outcome.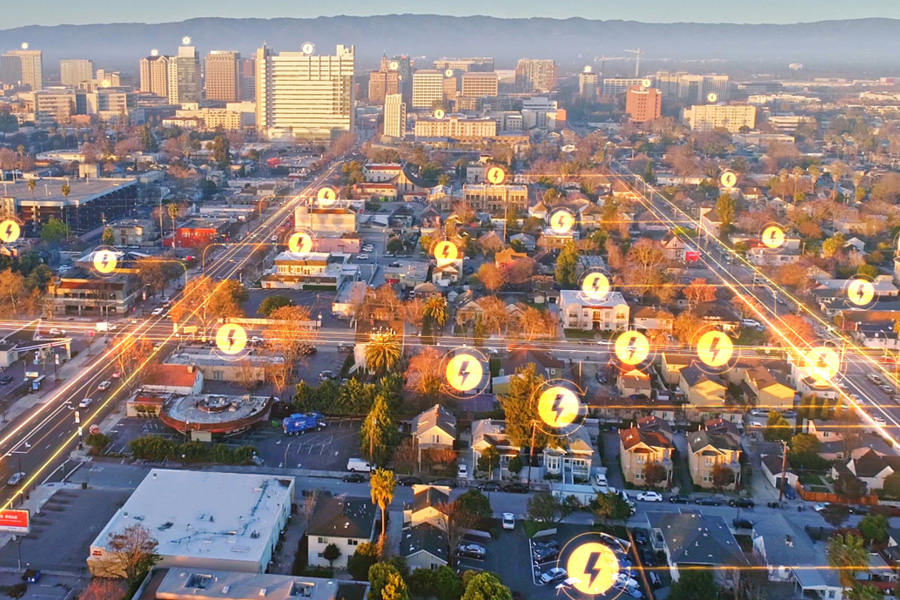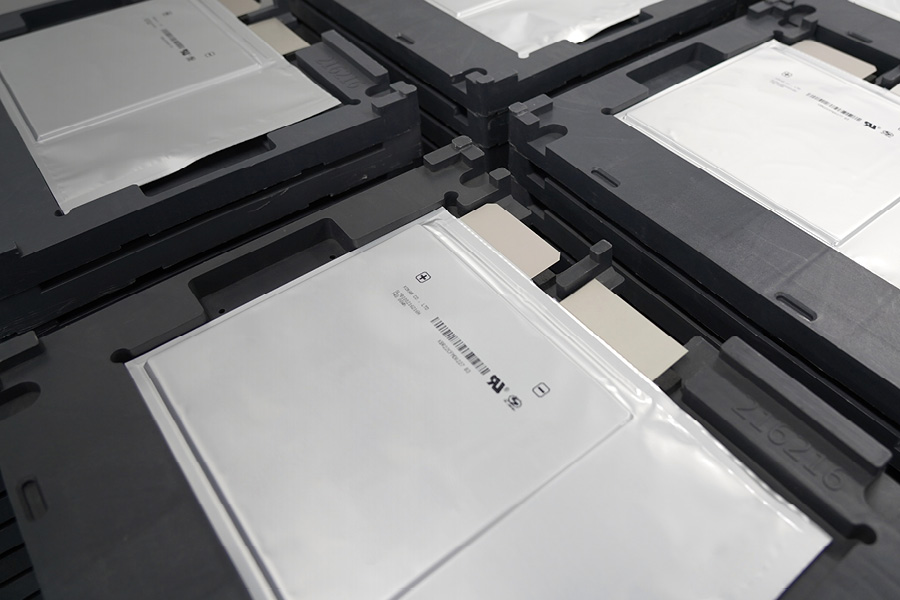 Our unique lithium-ion technology packs high energy density into small footprints and supports high c-rate power throughputs, without compromising the calendar and cycle life of the battery. We provide technology and service capabilities to tackle demanding and diverse use cases, while carefully managing risks and maximizing ROI.
Purpose Built Energy Storage
SolarEdge cells, modules and system solutions are designed and developed to meet various use cases and loads.