Sella2 GWh Battery Plant
SolarEdge addresses the limitations associated with conventional lithium-ion battery technologies, including cycle and calendar life, safety, recharge time, power delivery, and operating temperatures.
Ensuring the highest quality and reliability throughout the manufacturing process from mixing to packing, our Sella2 GWh factory in South Korea manufactures high-performing lithium-ion batteries for stationary and mobile applications.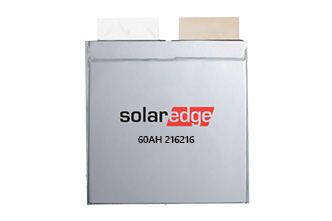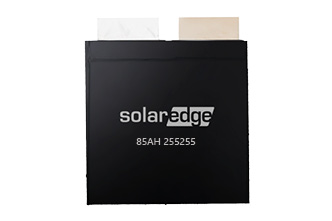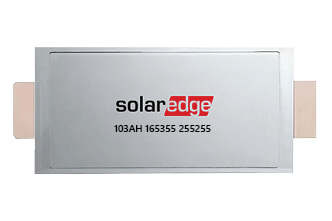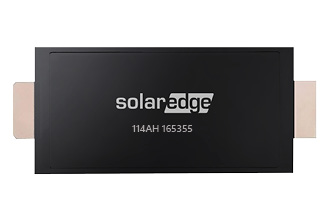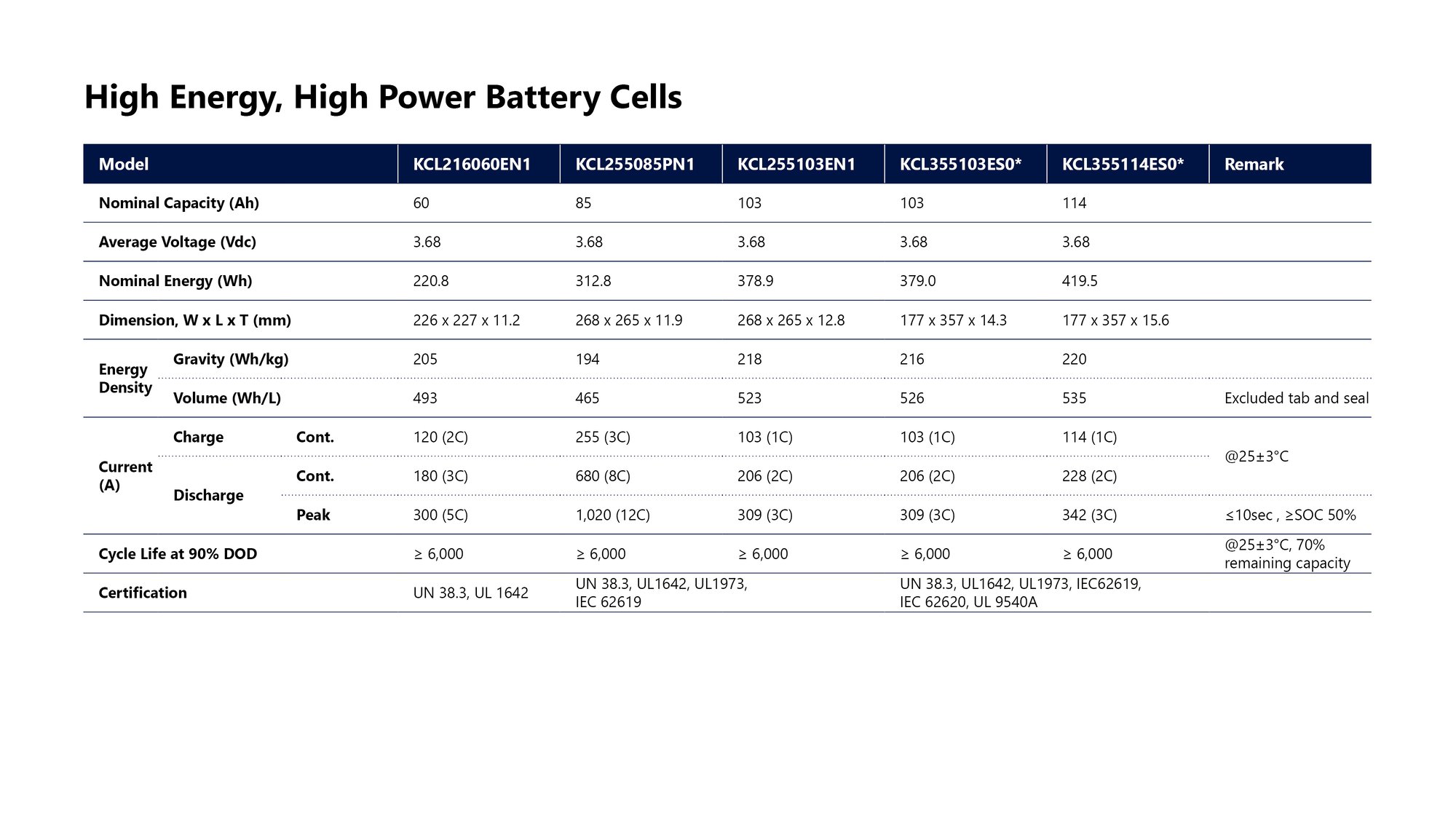 Features and Benefits
High-power performance
High-charge/discharge energy efficiency
High-energy density
High-gravimetric and volumetric power density
Lightweight
Excellent power-to-energy balance
Longer cycle and calendar life
Low self-discharge rates
Low impedance and low heat generation
Applications
BESS (C&I, Utility), UPS, Commercial and industrial EV, Marine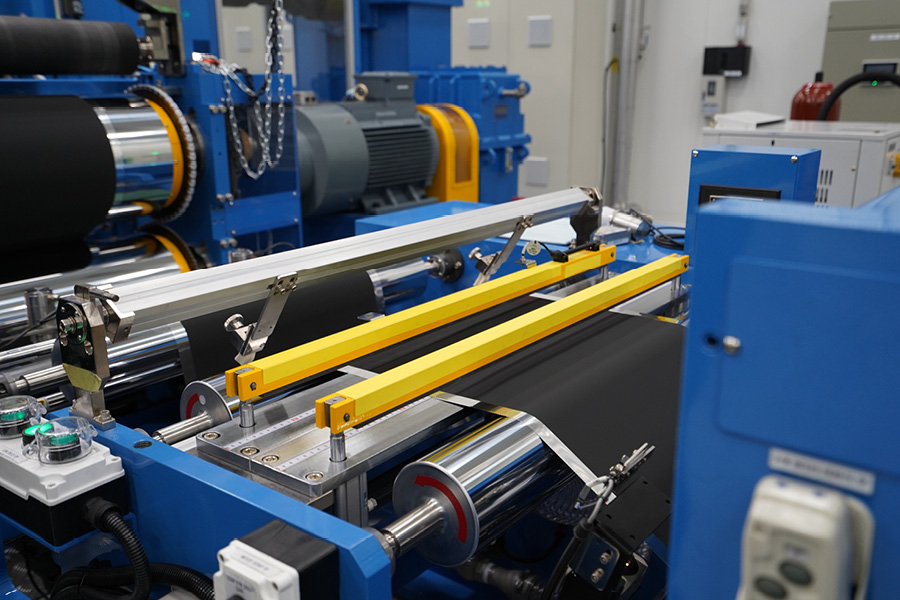 The "Z"-folded Edge
SolarEdge's patented Z-folding manufacturing technology with highly advanced lithium-ion and thin film laminations enhances the overall performance and quality of the battery cells.
The Z-folded stacking and special coating method reduces internal resistance while increasing efficiency, power, and cycle life, and decreasing energy loss when charging or discharging in high temperatures.

High Energy Density, High Power, High Cycle Life
Reliable NMC lithium-ion battery cells for any mission.