Vertically Integrated
Being vertically integrated enables us to efficiently provide our customers with reliable solutions, responsive supply and risk management. From "cell to system," SolarEdge manages all aspects of product design and manufacturing for better control of product quality and performance as well as predictable supply planning.
Fit for Purpose
By engaging with our customers at the early stages of design, we are able to provide solutions that meet customers objectives and provide predictable outcomes and risk management.
SolarEdge is among the few "cell to system" battery manufacturers that specialize in stationary storage, with unique cell technology that supports multiple applications.
Global Footprint
SolarEdge is a global smart energy company that provides solutions for energy production, storage, consumption and monitoring. Our products are sold in 130 countries, supported by R&D centers, manufacturing facilities and sales offices throughout the world. SolarEdge battery cells and solutions are designed and manufactured by our Energy Storage division, with teams in the US, EMEA, and APAC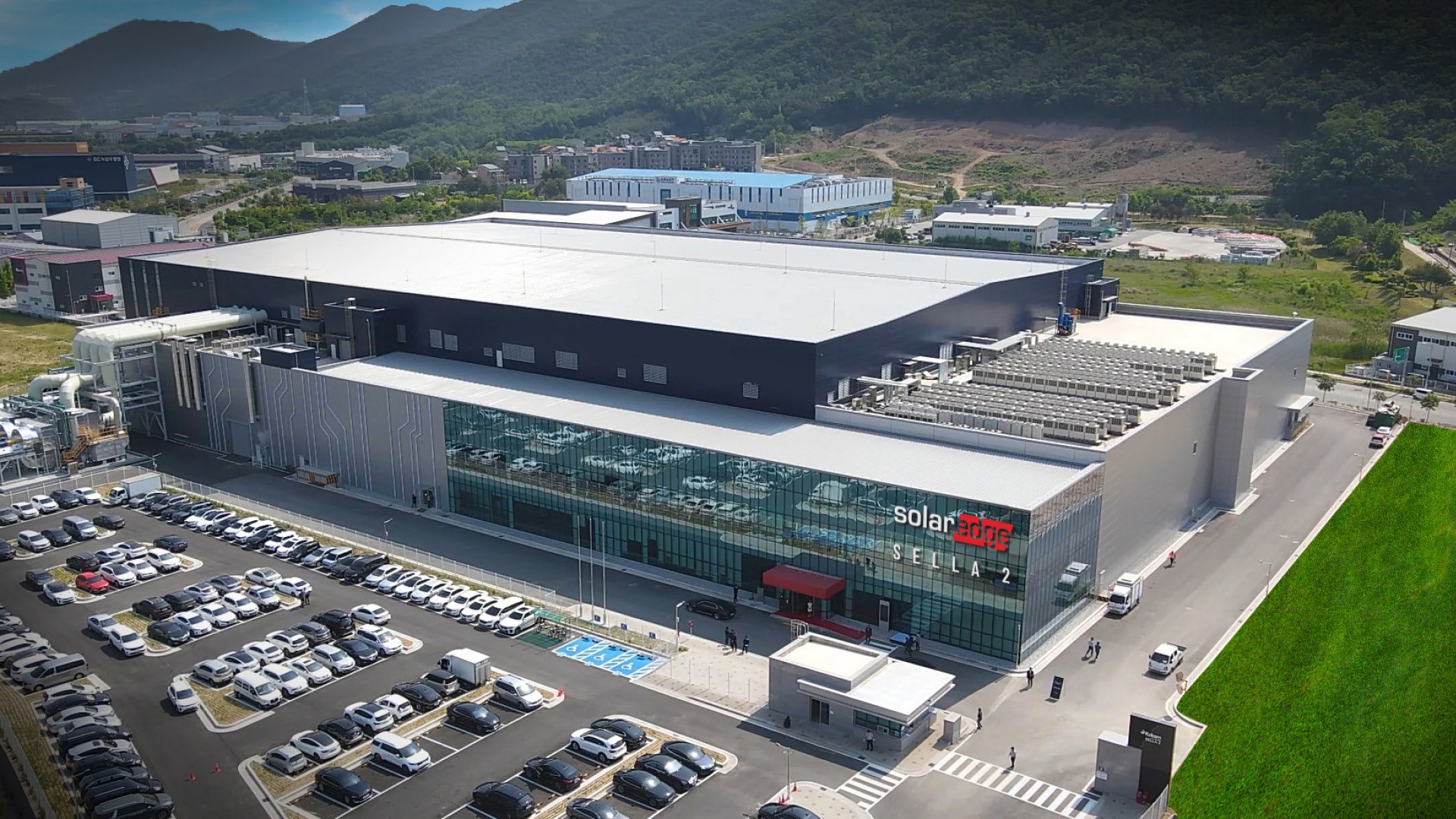 SolarEdge Energy Storage Division
Bringing over 20 years of experience and expertise in Battery Technology, SolarEdge Energy Storage Division is a premium maker of high-energy, high-power, lithium-ion cells and BESS solutions for C&I and Utility markets. SolarEdge Energy Storage division provides purpose-built components and solutions, hardware and software, as well as pre and post sales engineering support to design, build, and manage battery and system solutions according to the customer's use cases and mission profiles.
Whether you are a system integrator, an EPC, or a developer, SolarEdge Energy Storage division takes on complex projects at every stage; from design, through set up and testing (FAT, SAT), and all the way to installation and commissioning.
History
Over 500MWh ESS installed around the world (2022)
Installed over 750MWh of batteries worldwide (2022)
Sella2 GWh factory in mass production (2022)
Started construction of Sella2 GWh scale cell manufacturing plant in Korea (2020)
SolarEdge acquires Kokam Ltd. (2018)
Completion of 3rd Factory in Nonsan, Korea (2013)
Set up the 2nd Factory in Nonsan, Korea (2010)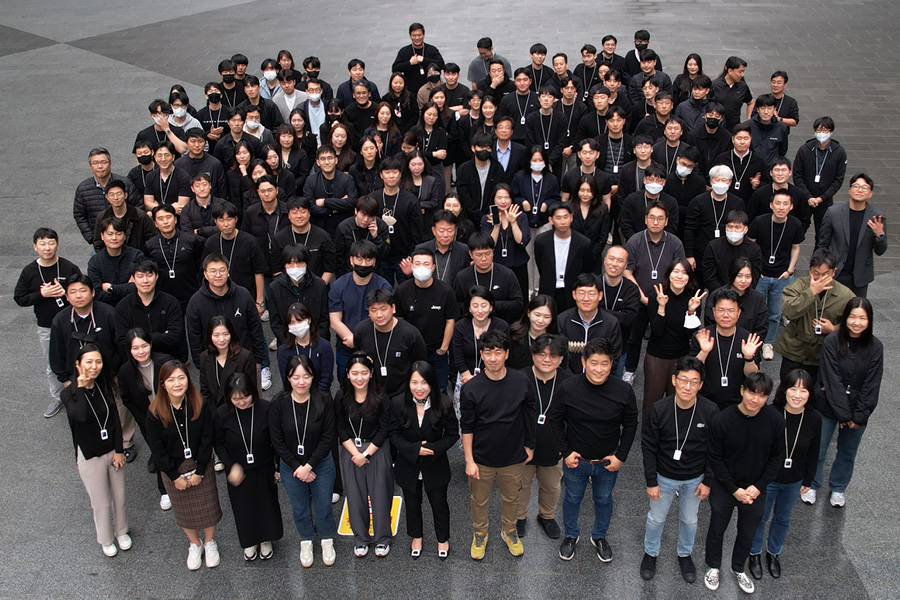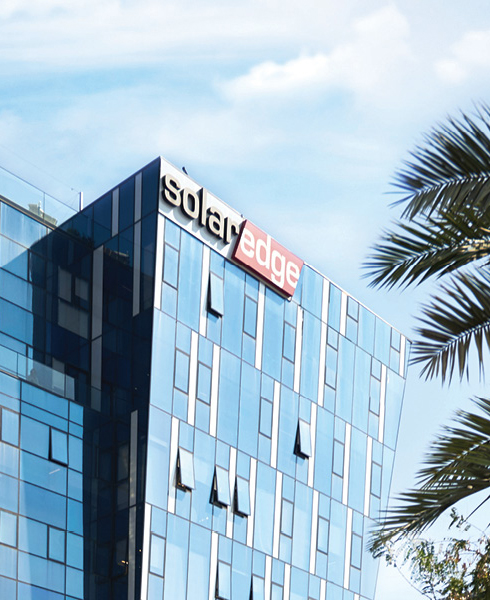 About SolarEdge
SolarEdge, a global leader in smart energy technology, among the largest solar inverter manufacturers in the world, is a bankable, NASDAQ-traded company, and a member of the S&P 500 index.
Committed to sustainability, corporate social responsibility, ethical conduct and environmental protection, SolarEdge develops solutions that power our lives and drive future progress. This is achieved by continuously improving the way energy is managed and consumed.
The company has systems installed in over 130 countries, 7 manufacturing facilities, and a network of over 55,000 installers globally. It offers the highest warranties in the industry. Its products are in full compliance with international standards of quality control.
Israel
1 HaMada St., POB 12001,
Postal code 4673335,
Herzliya, Israel
T +972.9.957.6620
Korea
7F, 131, Bundangnaegok-ro, Bundang-gu,
Seongnam-si,
Gyeonggi-do, Republic of Korea, Postal code 13529
T +82 31 705 6880
North America
700 Tasman Dr. Milpitas, CA 95035.
T +1.510.498.3200
Germany
Werner-Eckert-Str.6
81829 Munich
T +49 89-454597-0
Australia
33 Agnes Street, East Melbourne, VIC 3002
T +61 1800 465 567